Intuit Announces Ad Network for Small Businesses
Intuit, the company behind such products as QuickBooks, Mailchimp and TurboTax, recently announced a new advertising network called SMB MediaLabs, aimed exclusively at small businesses. The company promised to provide products and services to help SMBs better manage their businesses and grow.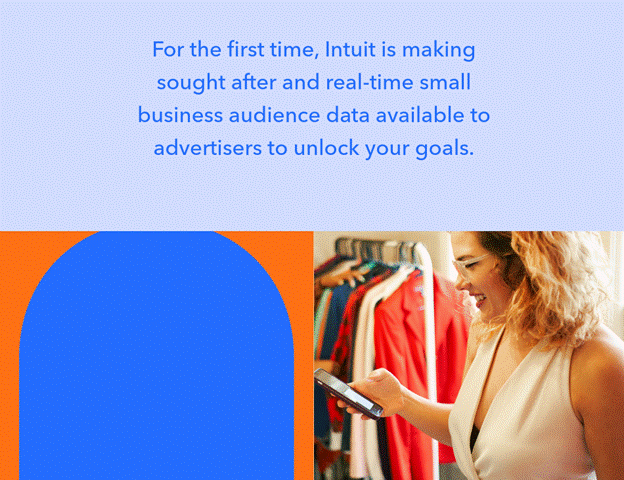 The company is working with certain brands that can join the network to advertise to its small business customers through social media, broadcast channels, and websites. The ads will not appear in the Intuit QuickBooks product itself, however, though they will be designed for QuickBooks Online customers in the US based on their type of business, product and service offerings, and geographic location.
"Unlike other online advertising built on cookie-based technology, SMB MediaLabs advertisers do not have access to customers' personally identifiable information or any financial data from their Intuit accounts," Intuit explains. "Like consumers, small businesses benefit from advertising that is optimized and relevant to their needs. SMB MediaLabs provides Intuit's small business customers with more effective advertising from brands that provide quality products and services that can support their business."
According to Intuit, marketers and advertisers will be able to potentially reach over 10 million small businesses, with that reach described as "unparalleled and pinpointed."
"Through our financial management and payroll data points across the QuickBooks portfolio, we have built a first-of-its kind advertising network focused solely on small businesses to help brands more effectively reach this sought-after audience," it says.
The company touts the network's ability to enable advertisers to connect with "rich SMB audiences at scale," highlighting the following stats.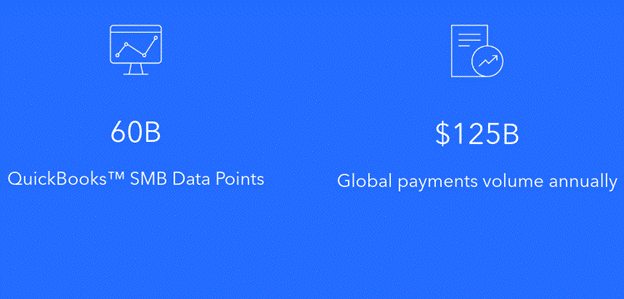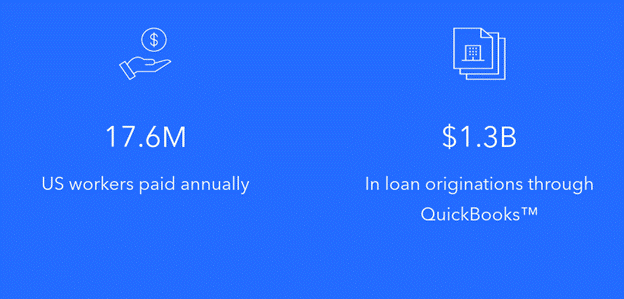 Dave Raggio, Vice President of U.S. Acquisition Marketing for Intuit's Small Business and Self-Employed Group, told Adweek that Intuit will eventually make Mailchimp customers available to advertisers for targeting.   He also provided a bit of the company's thinking behind the ad network, noting that there are not many good small business data sources out there that either do not come from government sources or that are scraped from the web. He pointed out that these can be out of date and/or inaccurate, leaving a void that a company like Intuit could fill and "provide a lot of value for other advertisers that were trying to reach this audience."
Intuit says it is committed to protecting customer data and privacy and that it has designed SMB MediaLabs to make sure no identifiable customer data is made available to participating advertisers. It also says it has established guardrails to ensure ads are relevant to the needs of small businesses.
Customers do have the ability to opt out of the SMB MediaLabs network.
In other Intuit small business news, the company named Marianna Tessel General Manager of the Small Business and Self-Employed Group, which is the company's fastest growing business. Tessel fills the position previously held by Alex Chriss, who has been named the new CEO of PayPal. Tessel joined Intuit in 2017 and has served as the company's Chief Technology Officer for nearly five years.
https://www.adweek.com/programmatic/exclusive-mailchimp-owner-intuit-launches-media-network-for-small-businesses/
Read other business articles
More from the Business Resource Center