Forbes Finds Tech Among Top Small Business Priorities This Year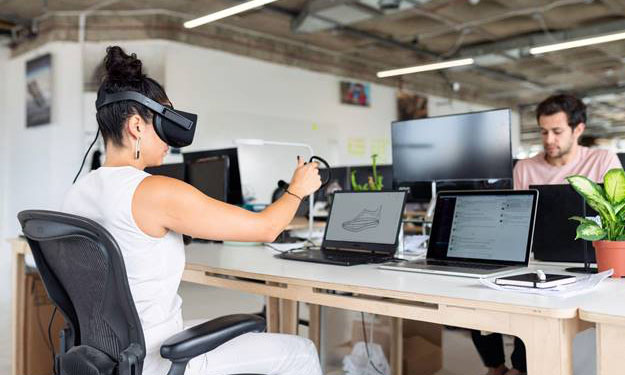 Forbes recently shared results from a survey it conducted among 500 small business owners in the United States, finding that technology is among their top priorities.
Seventy-eight percent of those polled indicated that technology will be a top investment in 2022. Forty-six percent look to specifically increase investment in new technologies, 43 percent are looking for continuous innovation through tech, and 41 percent seek to implement more digital transformation initiatives. Thirty-eight percent plan to use technology to improve internal processes and workflows, while 80 percent say they have either already invested in the cloud or plan to this year. According to the report, all of these plans are geared toward better serving customers.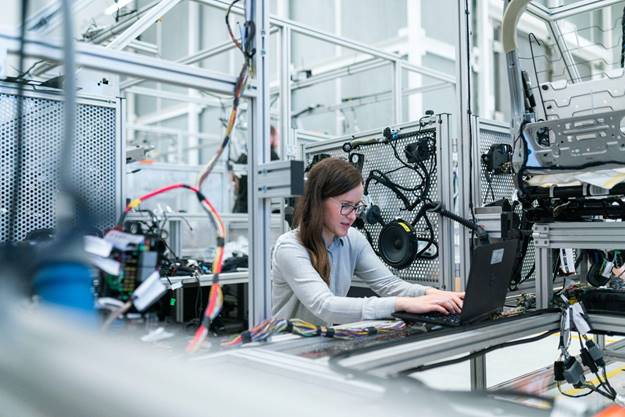 In fact, customer experience itself is one of the other main priorities respondents cited. Over 80 percent said they'll focus on customer experience in 2022, with a third saying serving more customers is the primary goal for new tech investments.
"When looking at what tech to invest in, small business owners want to empower their teams, and three in four plan to increase employees' abilities to create transformative customer experiences," says Forbes reporter Sonya Matejko. "It's also no surprise that many small business owners are also looking to data to help them up-level their customer experience and serve a wider audience."
The survey found that 45 percent plan to purchase customer analytics software sometime this year.
Diversity is another top priority for small businesses in 2022. Sixty-two percent of owners surveyed said they plan to invest in more diversity, equity, and inclusion initiatives this year.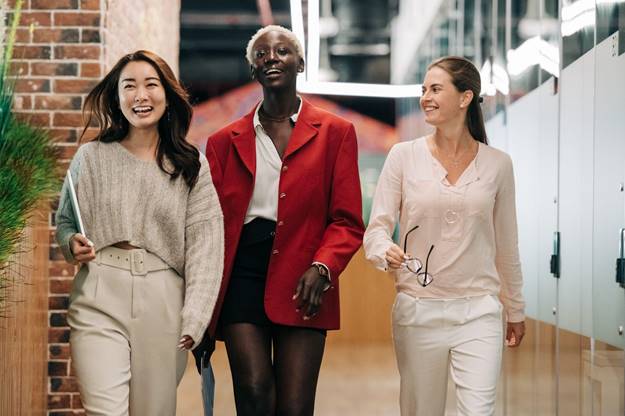 The other main priority is securing talent and having the right workforce. To do so, small business owners are putting more emphasis on giving their employees a better experience. Seventy-three percent said talent is a top investment for this year. As a means of empowering employees, 36 percent said they will focus on improving their mental health and well-being. Thirty-five percent said they wish to maintain employees' work-life balance.
More and more employees seek jobs that will give them greater flexibility, and older workers are looking to get out of the workforce rather than face a lot of the issues we're seeing in the midst of the pandemic. As a result, employers are going to have to keep an open mind with regard to benefits they offer to attract and retain the talent they need. As Forbes notes, many have already expanded parental leave over the past year for that very reason.
Despite challenges that businesses are still facing, the overall mood among small business owners seems optimistic. The survey found that 41 percent of small business owners saw either negative or no growth over the previous fiscal year, but over half (58 percent) said they will emerge stronger than before the pandemic. Prioritizing tech, along with customer experience and employees is a great start.
Read other business articles
More from the Business Resource Center